STRIK accessoir / bows.
FASHIONISTA TREND ALERT: WEES GESTRIKT !
Wil je stijlvolle look dit jaar ? Met een eenvoudige strik breng je extra fashion look in elk outfit.
Gezien bij de grote merken op catwalk als Chanel, Gucci, Dior, Marc Jacobs, Marni, Prada, Tod's, Maison Margiela, Valentino, Yves Saint Laurent, Comme des Garçons en Acne Studio, Rodarte, Erdem, Fay, Burberry…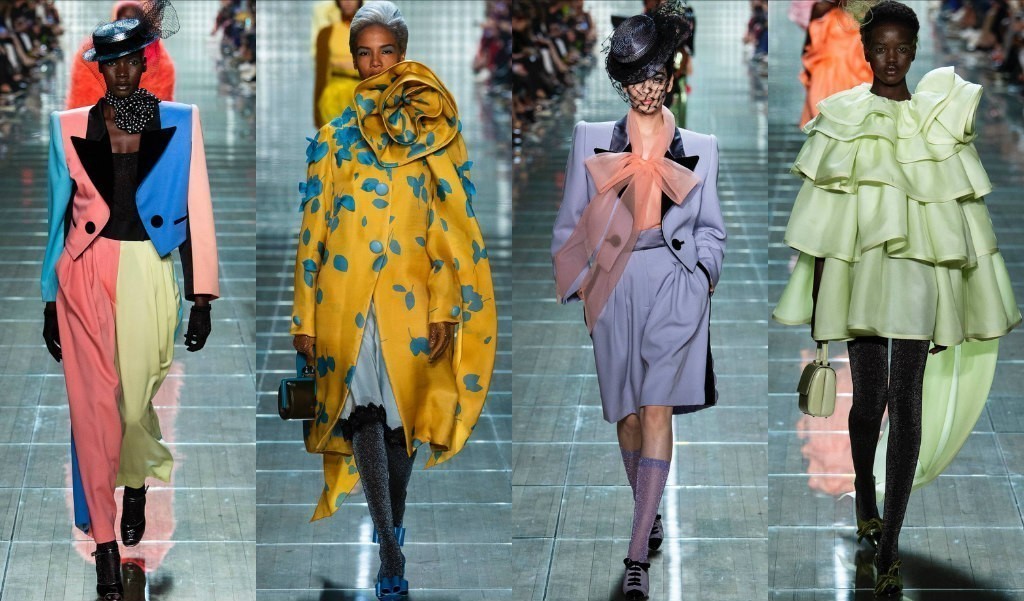 Strik / bow op de schouders
Strik / bow op de rug en op de borst
Strik / bow op de taille
Strik / bow op de neck als sjaal
You can also wear the bows added in to the hair
Strik in het haar / Bow on neck
STRIK-Must haves voor deze zomer Lucite Jewelry Is the Clear Trend
De beste manier of favorite plaatsen van de strikje / bow knot is gedragen is:
op de kraag, op de borst, op de taille, op schouders,
…of op de plek waar je het best zelf voor kiest.
STRIK accessoir / bows by Kids Fashion: sweet twists to looks in the form of bows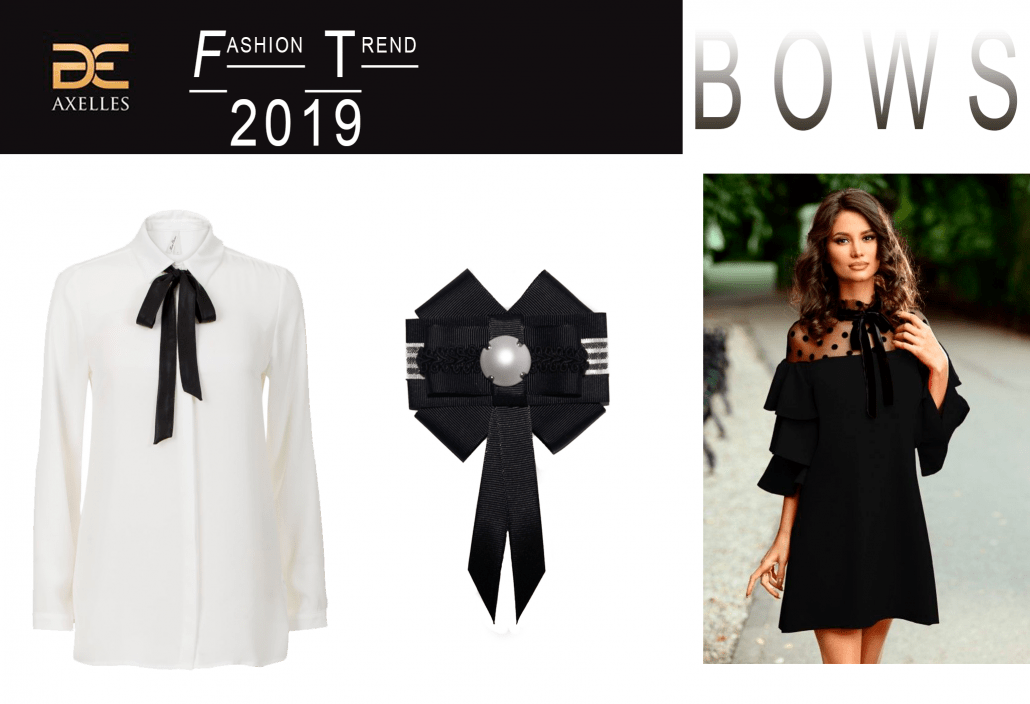 Kies uit van meer dan 100 verschillende modellen.  Any choice is to you!
TREND ALERT deze zomer: fashion strik
Luxe Dames Accessoires Webshop!